Why Park With USPark.net?
​New Orleans Airport Parking Solution Today.  America's Airport Parking Solution Tomorrow.
You Save Time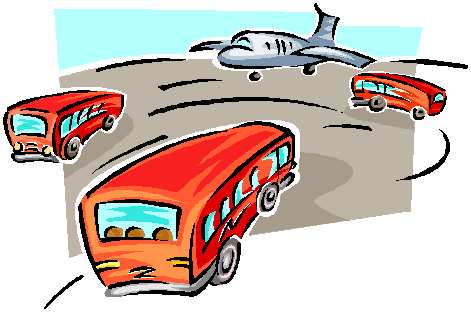 USPark.net makes airport parking quick, safe, and easy! Walking long distances while carrying heavy luggage to pickup points or from the baggage terminal to you car will never happen again – a definite advantage especially during hours of darkness or bad weather.
Customers are picked up by our shuttle at their car and transported directly to the airport terminal of their choice. Upon return, passengers collect their baggage and proceed directly to the terminal's ground transportation area outside baggage claim 8 where a USPark.net shuttle will be waiting. The shuttle then returns all passengers directly to their cars. Shuttles run 24/7.
We Are The Most Convenient Airport Parking Solution
Located just off the New Orleans International Airport's main entrance, USPark.net is the closest private airport parking facility, and is almost always faster than parking in the airport garage. USPark.net provides convenient, hassle-free parking with a 2 minute shuttle ride to and from the airport terminal.
Safety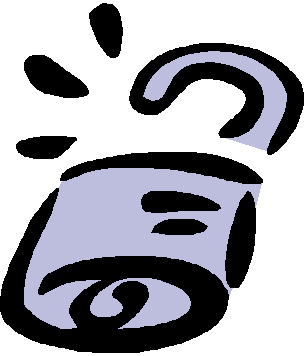 USPark.net's fenced and alarmed facility is better lit than any airport parking facility in New Orleans. Shuttles pick up customers and monitor the lot 24 hours a day. This provides our customers and their cars with a higher level of safety than any other New Orleans airport parking facility.
Mission Statement
Our Mission Is To Provide Our Customers With Better Service Than Any Airport Company In America. We Believe That This May Best Be Achieved By Focusing ON:
CUSTOMER NEEDS Anticipating And Meeting The Current And Future Needs Of Our Customers.
CONSISTENCY Consistently Following All Of Our Systems And Procedures.
CONTINUOUS IMPROVEMENT Giving Management The Feedback Necessary To Allow Us To Continuously Improve Our Systems, Procedures, And Service.
VISION STATEMENT
New Orleans' Airport Parking Solution